Looking for various communication ways with their customers and partners, in the context of a rapid evolution of mobile technology, organizations are found in a position to rethink their strategies and link them to the immense potential of mobility.
Thanks to our experience, partnerships and development capabilities, here we are, providing you innovative, complex and secure, standardized and customized, high-quality  mobile solutions on all main mobile platforms, including Android, iOS, BlackBerry and Windows Phone.
Our involvement, passion and pioneering in developing software solutions that incorporate the latest mobile technologies brought us international and national recognitions that encourage us to move forward in designing applications that grow your efficiency in collaboration with your clients.
RECOGNITION
The first development of a Qualteh solution – RunSales –, in 2005, was completely functional on the operating system Windows Mobile. In recognition of Qualteh efforts as a pioneer in the development of mobile solutions in Romania, we received the award for "The most interesting solution on Windows Mobile", at the Microsoft Binary 2005.
Our IQteh platform for an entire suite of business applications (IQcrm, IQsfa, IQroute) was first developed on the BlackBerry platform, the most business oriented platform. Our efforts were rewarded at the end of 2011, at the BlackBerry Summit in Alicante, Spain, where Qualteh received the "Accelerating Innovation for Entrepreneurs: Starting and Growing a Small Business" award. One year later, in 2012, we achieved the BlackBerry Elite Member status, being so the only company from Central and Eastern Europe with this recognition.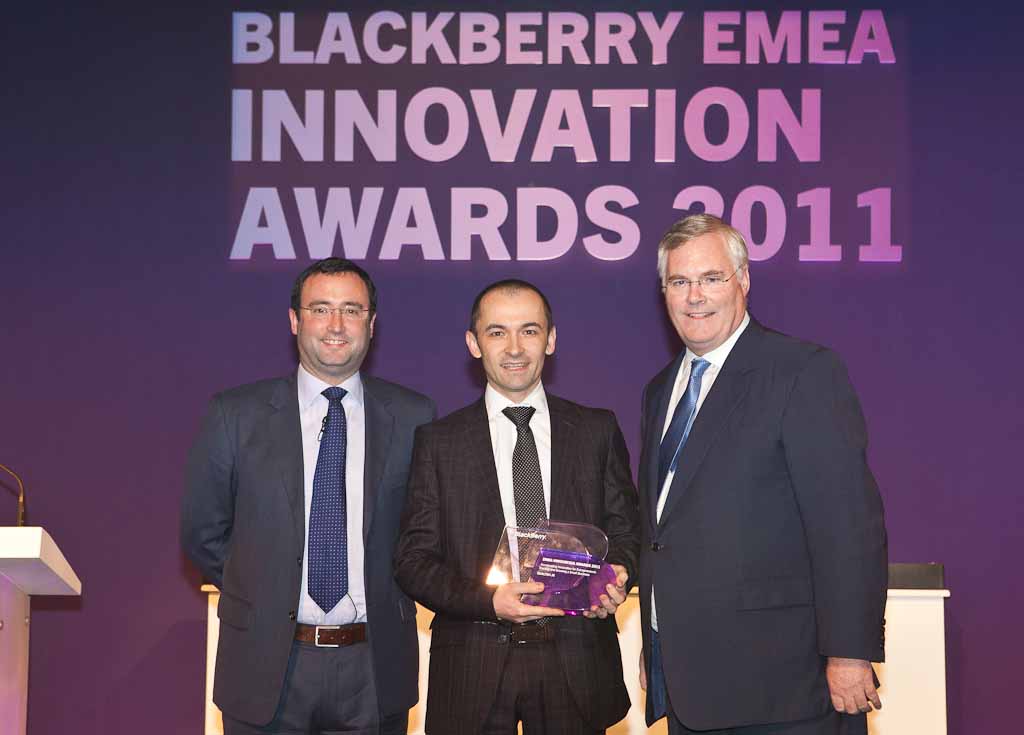 PARTNERSHIPS
The road to success is always paved with long term partnerships with the main vendors in the industry.
A large number of partnerships guarantee our customers access to unbiased solutions that address the exact needs of their business. Thus, we don't aim to get you stuck in a particular technology, but to guide and offer you the best option for the success of the organization you represent, depending on its size, industry, activity, budget, existent infrastructure and your long-term IT strategy.
This was the reason we have always aimed to develop partnerships able to add value to our clients business and lead them to success. [more…]
SERVICES
From the beginning we have realized that the true value of a software providing company lies in the services attached to the products provided.
Time and costs saving, risk elimination and increased productivity being the major aims of competitive organizations, we decided to offer our customers high quality IT services, and this has forced us to prioritize our continue development.
Already going through the process of natural evolution, we are today a mature team of IT professionals able to provide prompt quality services designed to address the most challenging and pressing problems inherent in a complex system. [more…]